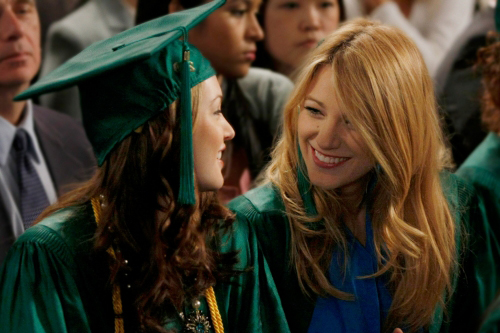 It has been a week since our lovely graduation ceremony, yet I still feel within the bounds of my dear alma mater, because of other errands we have to run, such as..
1.) The GREEN BOOK
- This book contains a list of procedures that we have and have not done. It needs to be signed and cleared by our class adviser.
2.) The CASE FORMS
- These OR/DR and other forms are prerequisites for our up coming Nursing Board examination.
I managed to finish all of then and I am now currently waiting for them to be signed.
On MAY 1 2010 we will be passing our requirements :) I am soo excited :)
I still need to acquire the following:
1. Case forms NOTARIZED.
2. Cedula
3. Long brown Envelope
etc....
well, I trust that the Lord will help me and bring me to TOP the July 2010 NLE :)
much love,
Pat